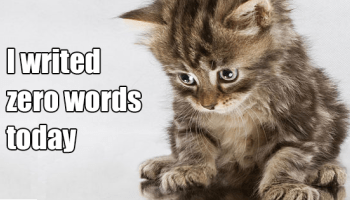 I have graded all of the 1/26 Labor Logs. Good news: Everyone who turned in a log earned a Complete!
In this post, I want to discuss the timing of the grading and to provide some feedback on some patterns that I noticed as I read through your logs.
When I Grade Logs
I usually wait to grade your logs until after the end of the grace period, so don't worry if you haven't seen a grade. It's easier in Canvas to grade the logs all at once.
Overall Feedback for the Class
Check your time: Virginia Tech classes require 36.25 hours of class time for the semester (about 2.5 hours a week), plus time to complete your readings and compose your projects. Out-of-class time usually ranges from 2 to 3 hours a week. If you are averaging fewer than 4 hours a week, you need to up your game! You're not putting in the amount of work that the course requires.
Include details: Remember that you will use your logs at the end of the term, when you are working on your final exam. If you put in a little effort now to require concrete details about your work in the course, you will have exactly what you need when it comes time to write your final.
Focus on document design: I said this in the post on the 1/19 logs, but it bears repeating. Be sure that you pay attention to document design. Using headings and chunking your text will make it easier for you to find information in your logs later in the term, when you are working on your final exam. You can read more about headings and chunking in Ten Ways to Improve Your Writing.
---